We are proud of the LEI BioBurner.  It is a wonderful hot water boiler that uses wood pellets, chips, sawdust and other bio-products to make more than enough heat for your home AND shop!
See a YouTube Video on the LEI Bioburner.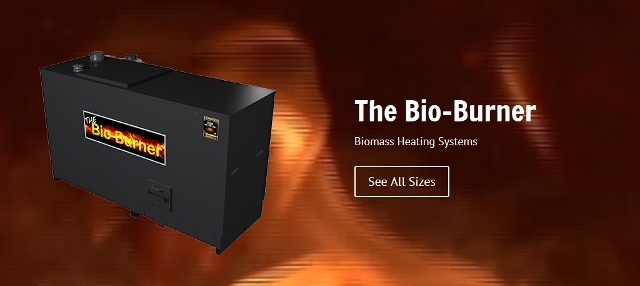 Call today to find out more.  907.336.5143
Or, CLICK HERE to add your name to our BioBurner and Forestry Info and Mail out list.
Good Video on converting animal waste to usable BTUs
Send us an email or quick phone call for in-depth BioBurner information.
google-site-verification: google566ef1e9986f8aeb.html