Email your project photos to parker.rittgers@aksawmill.com.
Tony Barter's bench made of long-buried and mineralized birch on Sitka Spruce base legs.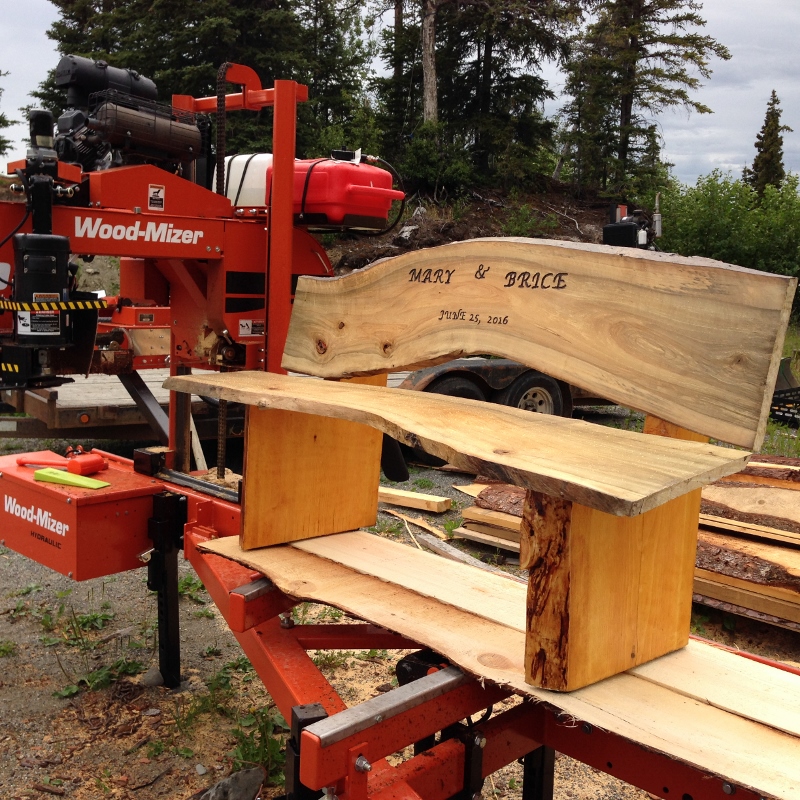 Derrek Galbraith's 45 ft Purlin cut on his LT15
6100 Ln Ft. of Bevelsiding.  Some of it ending up on the Salmon Catcher Lodge in Soldatna.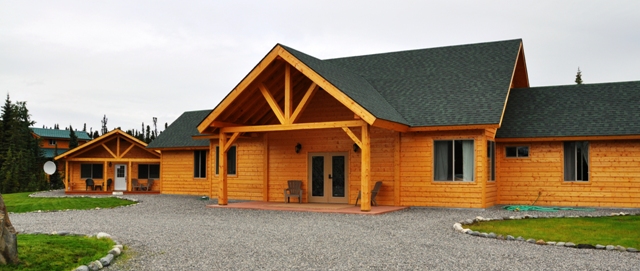 Dovetail Cabin built by Marlin Eicher and Parker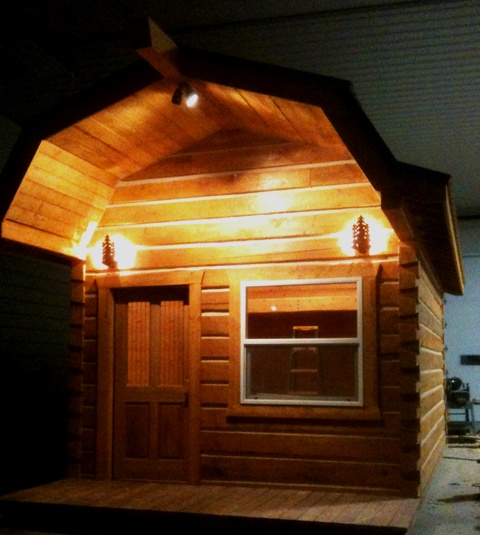 Wally and Mary from Tok who built their entire home and shop with an LT10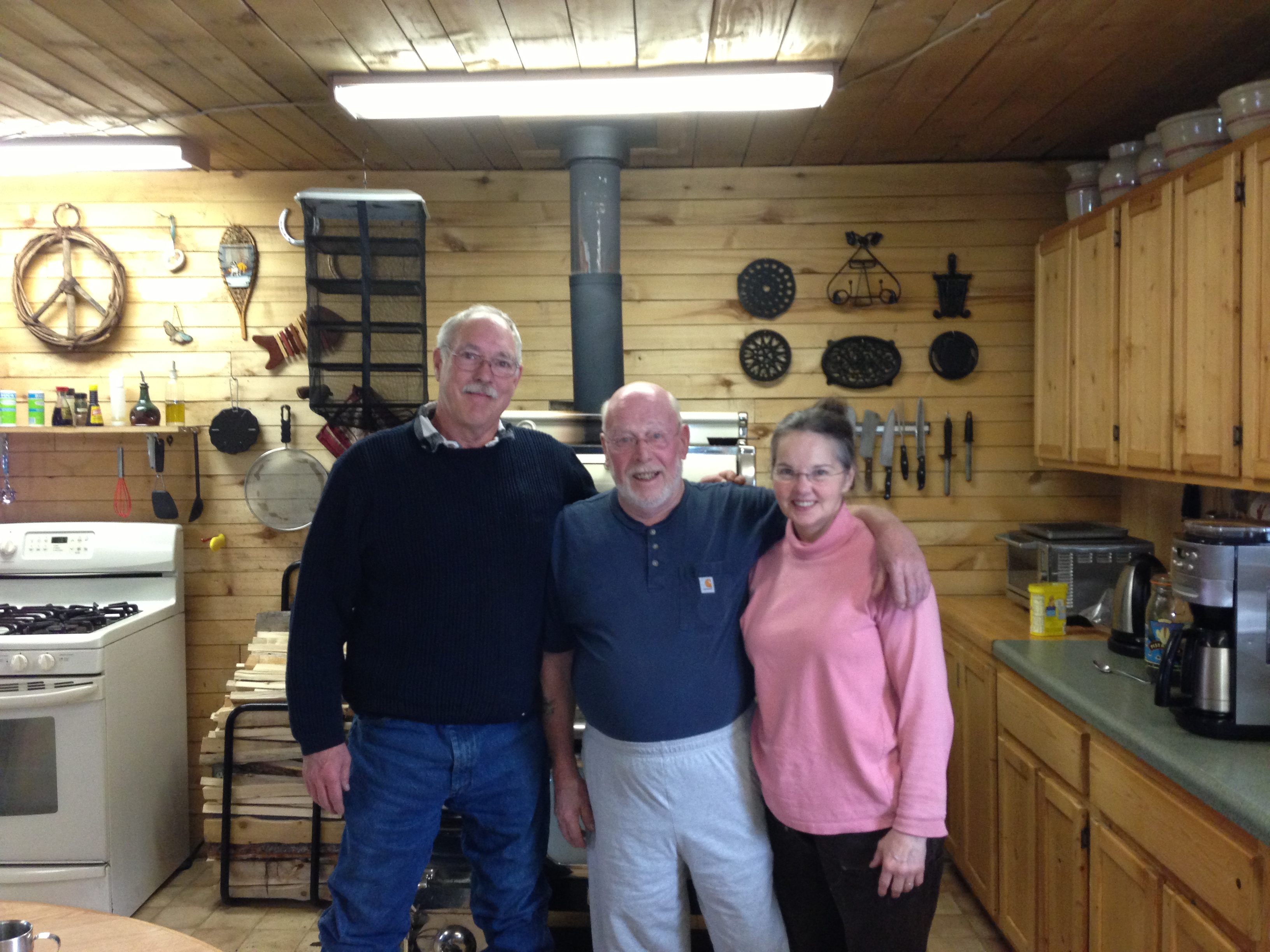 Chris Woods moving his new LT15 to his cabin site.